Jumpplanner updated for Phoebe patch, please see the
changelog
for the full list.
Jump distances have been decreased by a lot, be sure to train Jump Drive Calibation to level 5 for maximum effectiveness.
If you have any questions or issues with my tools you can send me an e-mail at
elissen@eve-icsc.com
.
Phoenix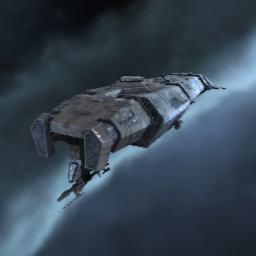 This item costs
1,639,000,000.00 ISK.
This product is currently not in stock.
You need to be logged in to buy this item online. If you have an account you can
login
or
register
.
Pickup is in
Enderailen
, delivery is not available.
In terms of Caldari design philosophy, the Phoenix is a chip off the old block. With a heavily tweaked missile interface, targeting arrays of surpassing quality and the most advanced shield systems to be found anywhere, it is considered the strongest long-range installation attacker out there.
While its shield boosting actuators allow the Phoenix, when properly equipped, to withstand tremendous punishment over a short duration, its defenses are not likely to hold up against sustained attack over longer periods. With a strong supplementary force, however, few things in existence rival this vessel's pure annihilative force.
Special Abilities:
5% bonus to kinetic missile damage per level
5% bonus to Capital Launcher rate of fire per level
99% reduction in CPU need for Siege Module