Jumpplanner updated for Phoebe patch, please see the
changelog
for the full list.
Jump distances have been decreased by a lot, be sure to train Jump Drive Calibation to level 5 for maximum effectiveness.
If you have any questions or issues with my tools you can send me an e-mail at
elissen@eve-icsc.com
.
Moros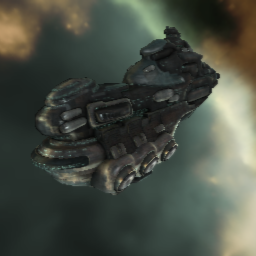 This item costs
1,739,000,000.00 ISK.
This product is currently not in stock.
You need to be logged in to buy this item online. If you have an account you can
login
or
register
.
Pickup is in
Enderailen
, delivery is not available.
Of all the dreadnoughts currently in existence, the versatile Moros possesses perhaps the greatest capacity to fend off smaller hostiles by itself while concentrating on its primary capital target. By virtue of its protean array of point defense capabilities - including a drone bay capable of fielding vast amounts of drones to safeguard the behemoth - the Moros is single-handedly capable of turning the tide in a fleet battle.
Special Abilities
5% bonus to Capital Hybrid Turret damage per level
50% bonus to drone damage and hitpoints per level
99% reduction in CPU need for Siege Module