Jumpplanner updated for Phoebe patch, please see the
changelog
for the full list.
Jump distances have been decreased by a lot, be sure to train Jump Drive Calibation to level 5 for maximum effectiveness.
If you have any questions or issues with my tools you can send me an e-mail at
elissen@eve-icsc.com
.
News
List all news items
ISK Guide 3.0
Posted by Elissen on Feb 06 2011
(advertorial)
It's been a long time coming but it's finally here! The ultimate guide to EVE Online and it's all yours, for
FREE
. Whether your a new or old player, there is something useful for everyone.
So for your free download, yes free, please visit
www.isktheguide.com
from 1st February.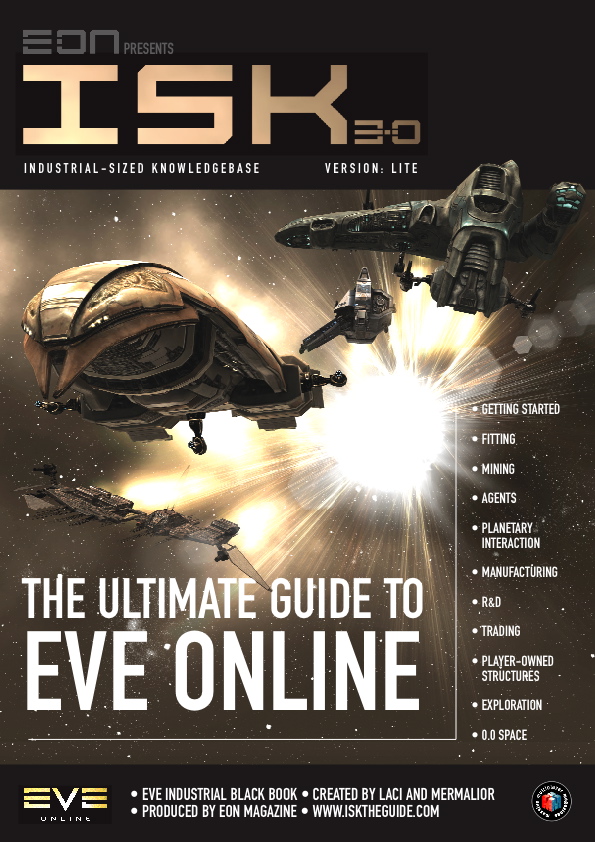 Discuss this news item on our forum